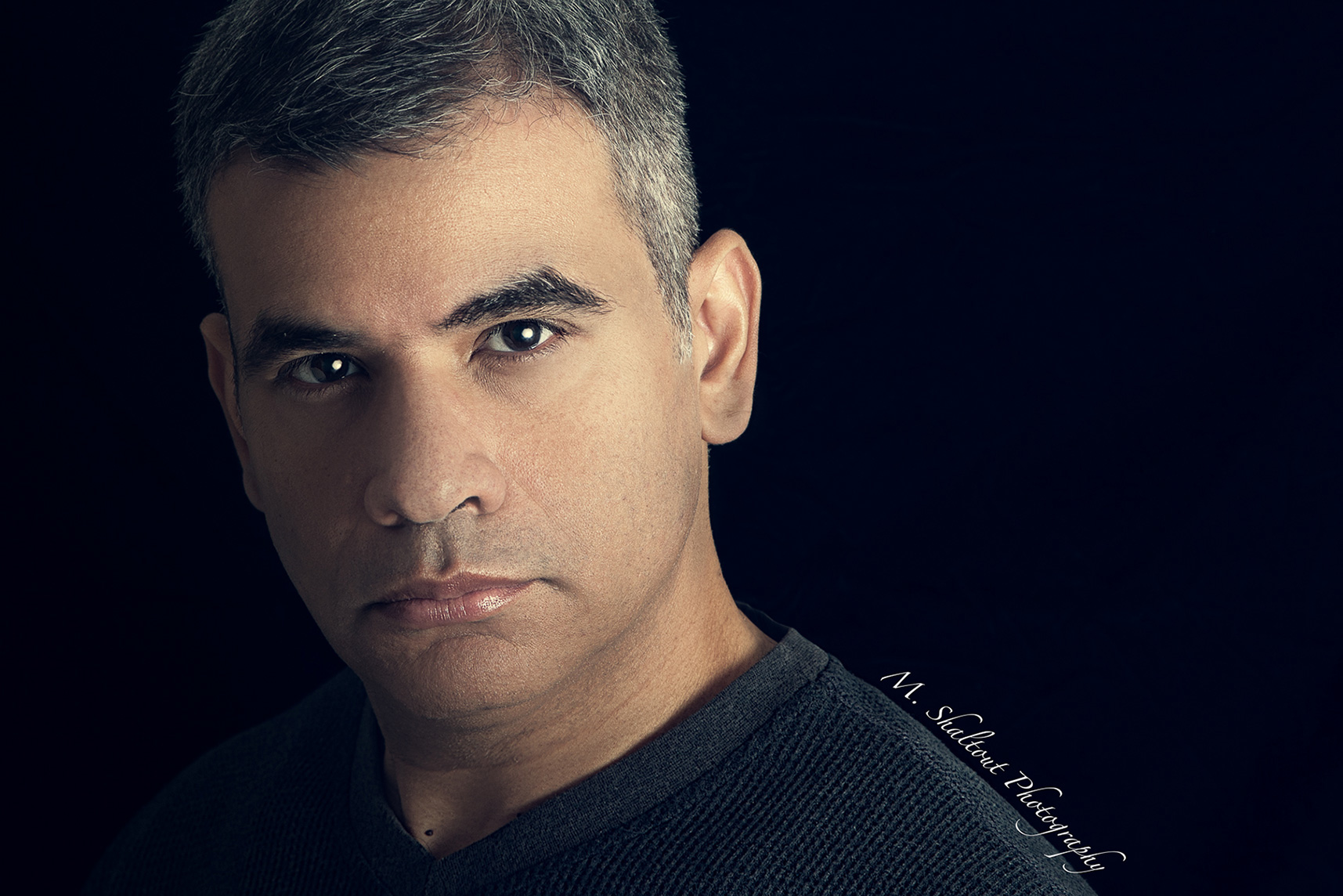 Misho is a commercial photographer who specializes in the following photographic categories:
• Real Estate & Architecture (exteriors and interiors)
• Food
• Products
• Fashion
• Lifestyle
Misho is a passionate photographer who has a Bachelor's Degree in Architecture, obtained from Fine Arts school in Cairo in 1995.
He then advanced in his education of Photography as he earned his Certificate in Photographic Studies from School of Image Arts, Ryerson University, in 2010.
M. Shaltout Photography's experience accounts for two decades in photographic assignments produced compelling images that are as remarkable for their inspiration as they are for their power to motivate consumers. He brings these qualities and talents to every job with professionalism and attention to detail that consistently produces superior results.